The flooding of Houston is a health catastrophe unfolding publicly in slow motion. Much of the country is watching as 50 inches of water rise around the chairs of residents in nursing homes and submerge semitrucks. Some 20 trillion gallons of water are pouring onto the urban plain, where developers have paved over the wetlands that would drain the water.
The toll on human life and health so far has been small relative to what the images suggest. Authorities have cited thirty known deaths as of Tuesday night, while 13,000 people have been rescued. President Donald Trump—who this month undid an Obama-era requirement that infrastructure projects be constructed to endure rising sea levels—offered swift reassurance on Twitter: "Major rescue operations underway!" and "Spirit of the people is incredible. Thanks!"
But the impact of hurricanes on health is not captured in the mortality and morbidity numbers in the days after the rain. This is typified by the inglorious problem of mold.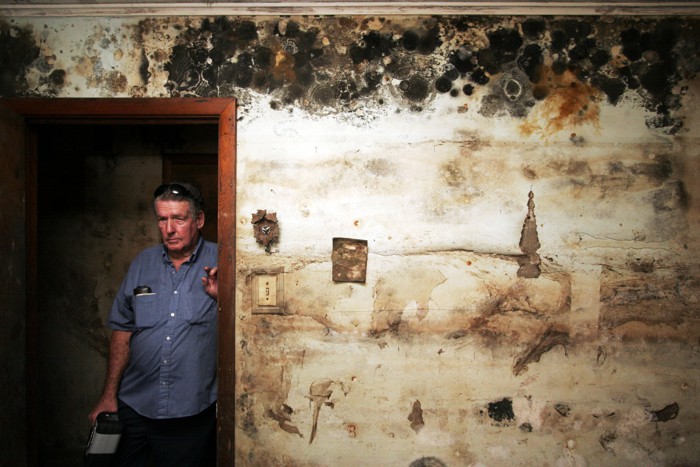 To read the rest of the article, please click below….        https://www.theatlantic.com/health/archive/2017/08/mold-city/538224/